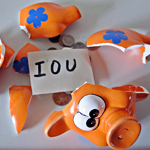 By Nish Amarnath January 30, 2013
A new report suggests pegging the debt limit to a date could force the Treasury to spend more.
---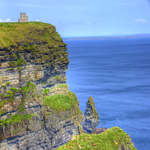 By the Editors November 12, 2012
The Tax Policy Center breaks down the tax changes. The CBO handicaps the economic consequences.
---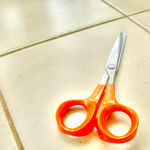 By the Editors
How much must the government trim from the budget to the begin paying down its debt?
---