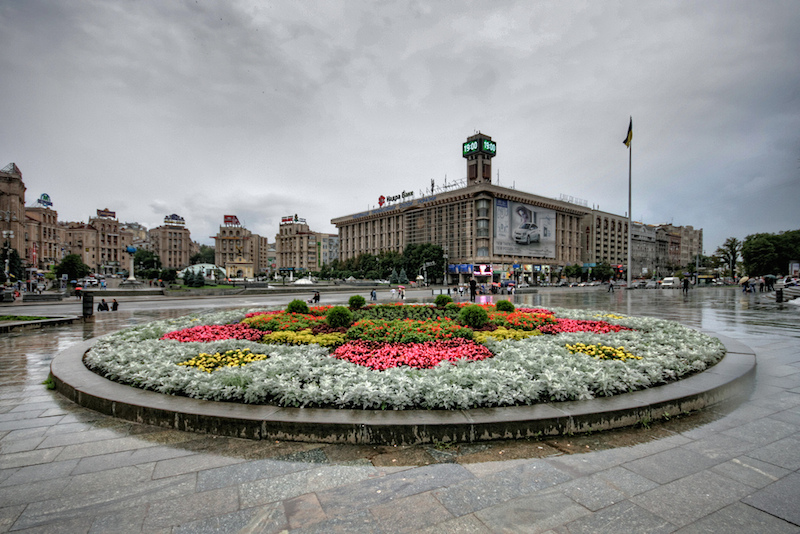 By Maria Danilova November 24, 2014
A lack of public accountability and reputation for bribe-taking among journalists makes getting good information and winning the trust of sources a difficult proposition in Ukraine and other former Soviet republics. Here are a few strategies for getting the goods.
---
By Alex Plough October 10, 2014
US central bankers hinted that the current era of ultra-low interest rates will last a little longer; Behind the scenes at Microsoft, Ballmer and Gates' epic clash; the size of China's economy may have surpassed that of the U.S., depending on how you do the math.
---