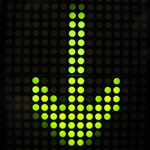 By Lawrence Carrel April 15, 2013
In less than twenty years, the assets of exchange-traded funds have ballooned to more than $1 trillion. Now, many financial news organizations dedicate full-time reporters to these investment vehicles. Here's what you need to know.
Photo: Rolf Kleef
---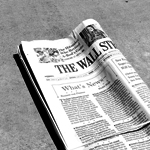 By Nathalie Pierrepont March 16, 2012
A panel discusses whether the press let down the public in failing to predict the financial crisis.
---