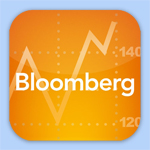 By Carl Gutierrez March 11, 2013
Mastered the basics? Here are a few ways to use the Terminal to hunt for market trends or ideas.
---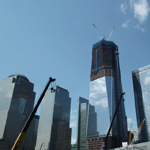 By Joshua Peguero November 12, 2012
Wal-Mart is moving in, and you're covering it. Here's where to turn.
---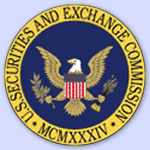 Cracking a big corporate story does not always require a source on the inside.
---