By Covering Business January 23, 2013
Graph Search promises to make browsing a social network easier, but analysts haven't budged.
---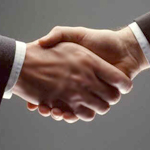 By Lewis Krauskopf December 1, 2012
Here are seven critical questions a reporter should ask when covering a merger or acquisition.
---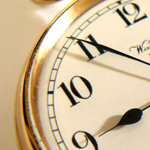 By Carl Gutierrez October 27, 2012
Reporters can take several steps to shave time off writing to make breaking news more manageable.
---