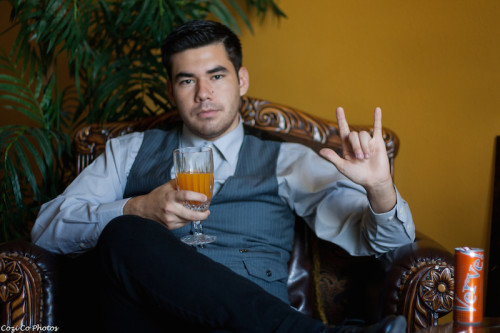 By Laura Rena Murray November 10, 2014
With an exhaustive hunt for inside sources and public documents and a little bit of simple math, Laura Rena Murray was able to show that Vemma Nutrition Company bilks teenage affiliates out of their own money to prop up sales.
---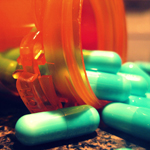 By Sameepa Shetty January 15, 2013
The industry is growing rapidly, but facing heavy scrutiny. Here's what you need to know.
---