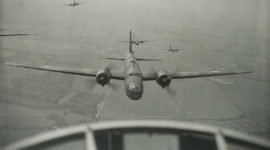 By Sameepa Shetty November 3, 2014
Patricia Sabga, veteran war correspondent and global economics reporter for Al Jazeera America, offers some advice for journalists covering business in conflict zones: Protect yourself, think like the military and ask simple questions.
---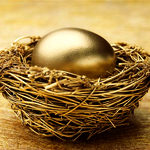 By Sameepa Shetty January 30, 2013
Pension plans remain a vital source of income for many retirees. Here's how to stay current with the industry.
Photo: Paul Tillinghast
---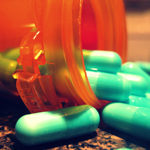 By Sameepa Shetty January 15, 2013
The industry is growing rapidly, but facing heavy scrutiny. Here's what you need to know.
---