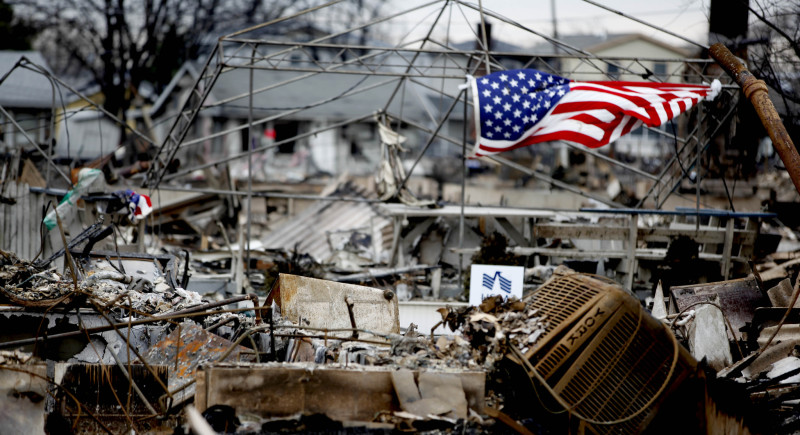 By Jackie Faye March 10, 2015
Did the iconic charity misspend funds during Hurricane Sandy? CoveringBusiness spoke with reporters Jesse Eisinger and Justin Elliott about how they dug up the answer to this question in their recent investigative report on the subject.
---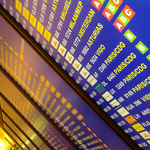 By Newley Purnell December 12, 2012
Natural disasters can wreak havoc with regional economies in a variety of ways. Here's how to report on the travel and leisure industries when catastrophe strikes.
Photo: Gui Seiz
---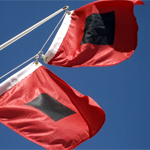 By the Editors November 5, 2012
It may be years before the full cost of Hurricane Sandy is known, but business journalists have a few resources at their disposal for handicapping the damage.
Photo: May S. Young
---