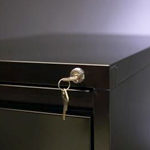 By Newley Purnell March 19, 2013
Here's everything you need to know about filing a FOIA request — and a few resources to help.
---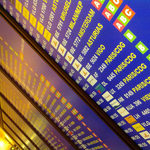 By Newley Purnell December 12, 2012
Natural disasters can wreak havoc with regional economies in a variety of ways. Here's how to report on the travel and leisure industries when catastrophe strikes.
Photo: Gui Seiz
---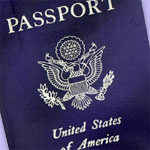 By Newley Purnell October 19, 2012
Some rookies are starting their careers overseas. Here's how one reporter did it and landed clips in major US dailies.
---