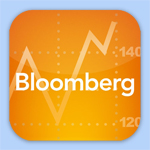 By Carl Gutierrez March 11, 2013
Mastered the basics? Here are a few ways to use the Terminal to hunt for market trends or ideas.
---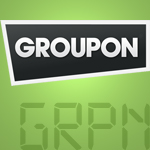 By Covering Business April 14, 2012
The social media company had an IPO to rival Google's, but it has yet to end a year in the black.
---