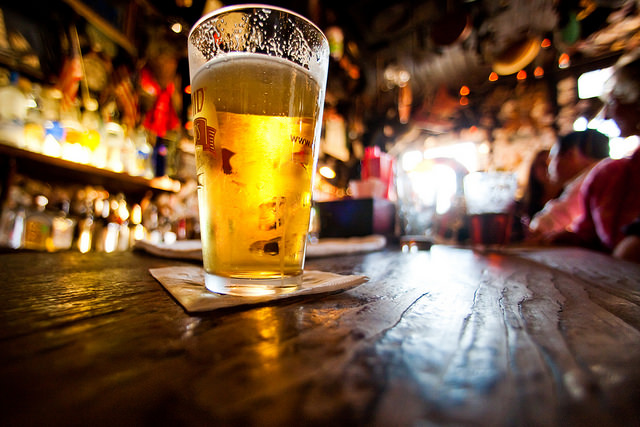 By Peter Ward September 18, 2015
GE blames jobs move on US Import-Export Bank lapse; World's biggest brewers plan to merge but may face antitrust issues; HP lays off 33,000 jobs and splits in two; Bezos is taking his space exploration company Blue Origins to Florida.
---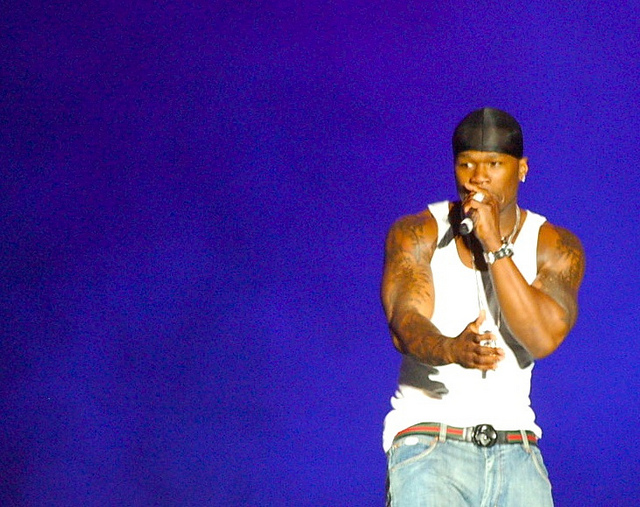 By Peter Ward July 17, 2015
Greece agreed to an aggressive bailout deal; Iran agreed to suspend its nuclear program; Amazon celebrated its 20th anniversary; Rapper 50 Cent filed for Chapter 11.
---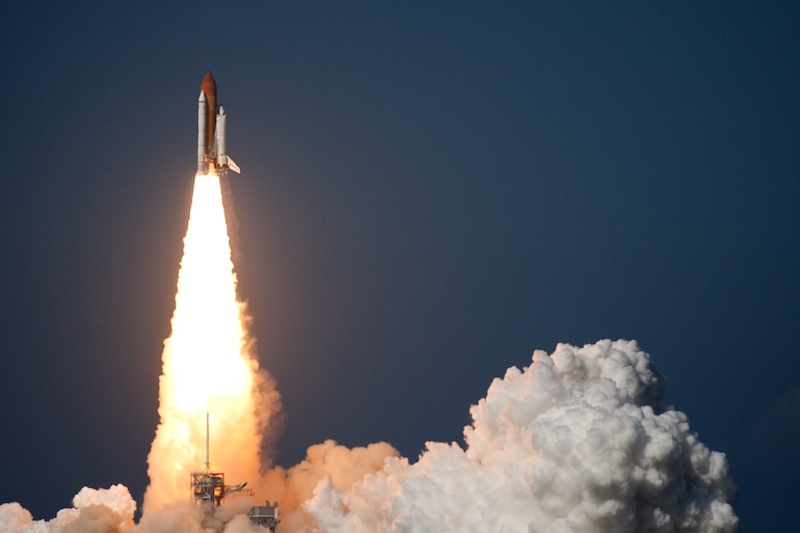 By Alex Plough November 7, 2014
Exploding rockets mark setback for space tourism industry; Tesla's earnings continue to defy market wisdom; the International Consortium of Investigative Journalists uncovered a giant corporate tax scheme in Luxembourg.
---