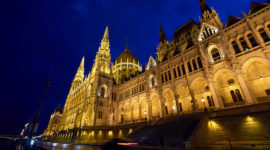 By Damaris Colhoun July 14, 2015
Atlatszo and Direkt36 aim to expose high-level government corruption and the misuse of public funds, but the challenges are many.
---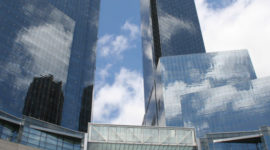 By Jackie Faye June 24, 2015
It took New York Times investigative reporters Louise Story and Stephanie Saul a year to uncover the 200 shell companies behind some of New York's priciest real estate at the Time Warner Center. We go behind the scenes with Story to discuss their reporting process.
---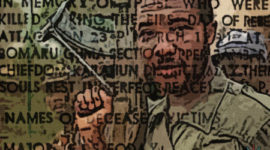 By Jackie Faye April 30, 2015
Twenty five years ago, tire and rubber giant Firestone helped Liberian warlord Charles Taylor rise to power. We went behind the scenes with T. Christian Miller and Jonathan Jones on their recent ProPublica-PBS Frontline investigation of the facts in the case.
---