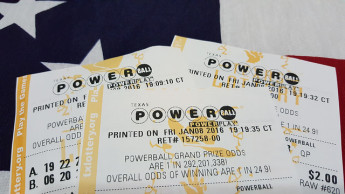 By Peter Ward January 15, 2016
Al Jazeera America announced plans to shut down by April 30; Oil falls below $30 a barrel; Renault shares plummet on investigation; Survey shows (surprise!) sexism rife in Silicon Valley; Powerball odds explored in graphics.
---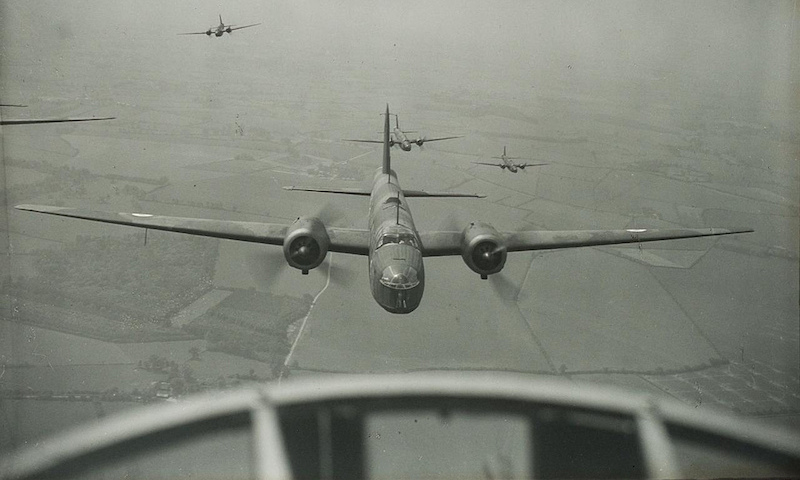 By Sameepa Shetty November 3, 2014
Patricia Sabga, veteran war correspondent and global economics reporter for Al Jazeera America, offers some advice for journalists covering business in conflict zones: Protect yourself, think like the military and ask simple questions.
---