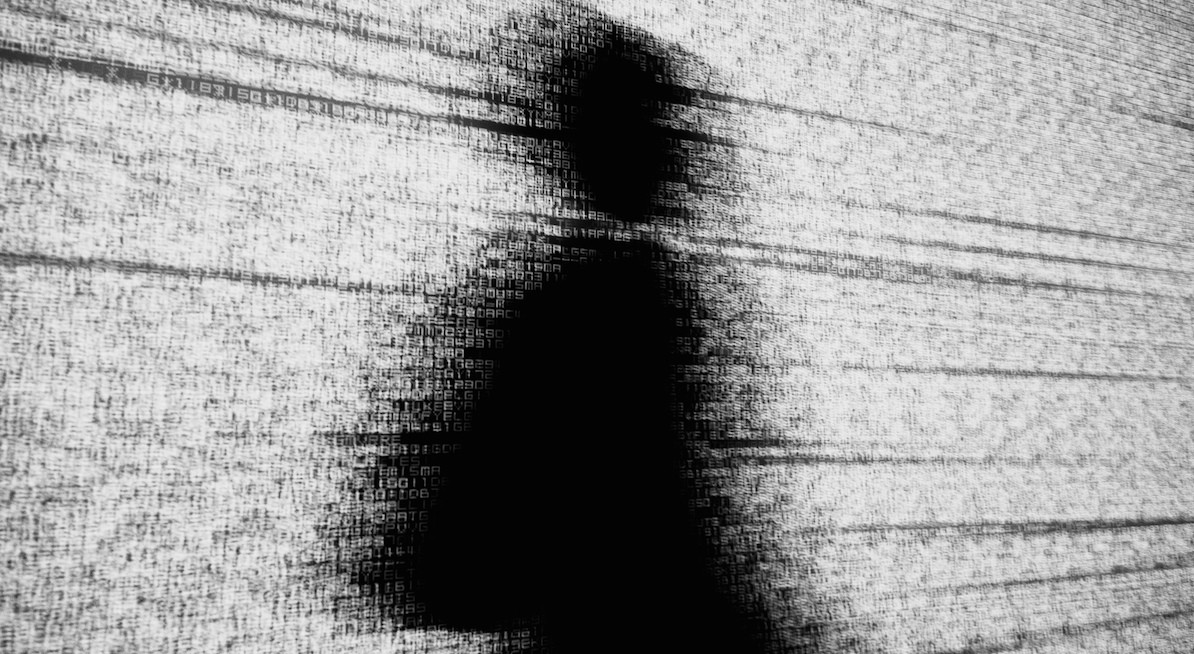 By Mark Glassman April 7, 2014
Everyone's uncomfortable with them, but they still yield valuable information that serves the public trust. Here are 6 questions to ask before granting anonymity.
---
By Mark Glassman February 28, 2014
Online opinions can be informative, perceptive, witty, and revelatory – or inflammatory, misleading and offensive. It's the journalist's job to decide whether they're newsworthy.
---