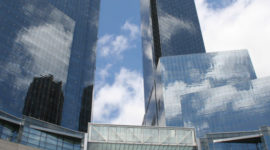 By Jackie Faye June 24, 2015
It took New York Times investigative reporters Louise Story and Stephanie Saul a year to uncover the 200 shell companies behind some of New York's priciest real estate at the Time Warner Center. We go behind the scenes with Story to discuss their reporting process.
---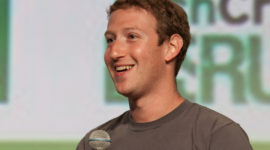 By Alex Plough March 27, 2015
Facebook this week announced a series of new features; Private equity firm 3G backed a merger of Kraft and Heinz; China National Chemical bought Italy's Pirelli tire maker; journalists investigate the freshness of New York produce.
---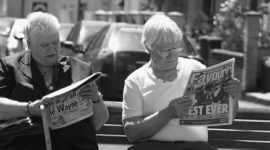 By Alex Plough October 3, 2014
An explosive story lifted the curtain on one of the country's most important and secretive financial institutions; Online auction site Ebay announced it would spin off its PayPal subsidiary; investors are pouring their money into a new form of securitized debt, automotive loans.
---