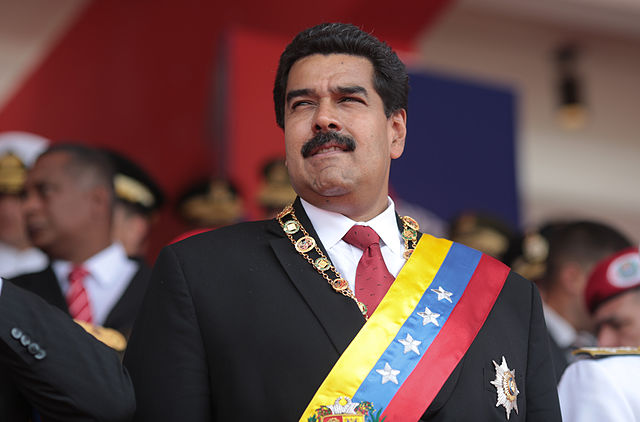 By Keith Griffith January 3, 2017
In Venezuela, economics has become a matter of life and death. With inflation projected to top 1,600% next year and strict currency controls preventing the import of most basic goods, the country's oil-dependent economy verges on total collapse. This fall, veteran New Yorker staff writer William Finnegan was dispatched to Venezuela to cover the ongoing economic crisis there. Finnegan recently discussed his experience reporting and writing the piece with Covering Business's Keith Griffith.
---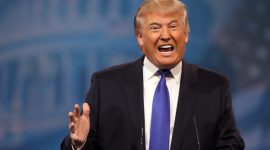 By Keith Griffith October 24, 2016
Veteran Washington Post reporter David Fahrenthold spent the better part of a year poring over tax filings, legal records, and conducting hundreds of interviews in an effort to shed light on Donald Trump's charitable foundation. Fahrenthold spoke with Covering Business's Keith Griffith about the genesis of his reporting.
---