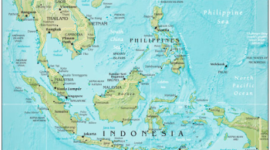 By Minsi Chung February 17, 2015
Newley Purnell of the Wall Street Journal says being accurate and getting the story right is the best way to build a source network, but that it's often the people you least expect to know about your beat who provide the freshest ideas.
---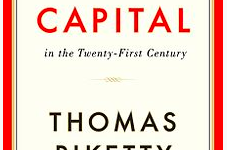 By Minsi Chung January 21, 2015
Three major themes emerged from the year's best business books lists: Income inequality, economic collapse and the impact of technology on global markets. We've compiled a best of the best list of our own.
---